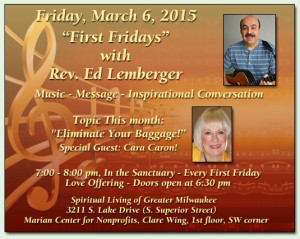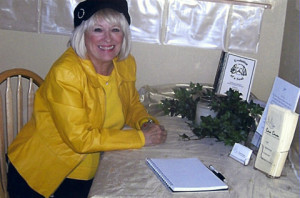 Cara  has been doing Clairvoyant sessions since 1990. Her accuracy is documented.  A reading is from 30-45 minutes after which one can ask questions if they have not already been answered. Either a Cd or a flash drive will be given at the end of the session so one can review what was said so the entire value of the session is absorbed . And so it is.
Have a Psychic Party!!! Invite 7-10 of your friends
Hostess reading is free Mini readings are 15 minutes and are $20
Call Cara 414-607-9029
Client comments:
I was greeted by Cara with a warm smile and a hug. Her intuition was not only sharp, but also honest and caring. She spoke directly, with an integral and down to earth approach as how to deal with the events and conflicts most close to my heart. Cara is a catalyst of love, light and healing. I left refreshed feeling a step closer to my personal evolution and my mind was at ease to cope with what life had to give me. I felt calm and empowered. She answered my questions. She spoke with wisdom, truth and consideration
Malia
Menomonee Falls, Wi
Cara, your reading for me was incredible, so spot on with all your wisdom and advice! You have helped me so much in my daily life and for the future. I thank you from the bottom of my heart,
Debi
Huston, Texas
Cara's clairvoyant insight will help you expand your awareness of the inner planes, and see the bigger picture of the universe. The information you receive will help you live your everyday life with more joy and harmony. You will receive information to better your relationships and work situations. Enjoy the journey!
Maureen
Delafield Wi